Every 2 minutes for 18 MIN
Minutes 0-6: 10 DL @ 55%
Minutes 8-12: 8 DL @ 60%
Minutes 14-18: 6 @ 65%
55+ RX
Every 2 minutes for 18 MIN
Minutes 0-6: 8 DL @ 55%
Minutes 8-12: 6 DL @ 60%
Minutes 14-18: 4 @ 65%
Then…
5-minute Bike, or Row at an easy pace
Be sure to sleep well tonight, drink tons of water, and dial in your nutrition because this one's going to make you SORE!
If you don't know your 1RM DL we are looking for a moderately heavy load followed by a heavy load, and finally a VERY heavy load to cycle for 6.
You will have to break this up at some point, but you have over 2 minutes to hit each set, so take your time and move with sound mechanics.
The bike, run, or row is to assist in clearing out waste accumulating and will aid in recovery. Don't skip this or you'll be sorry you did!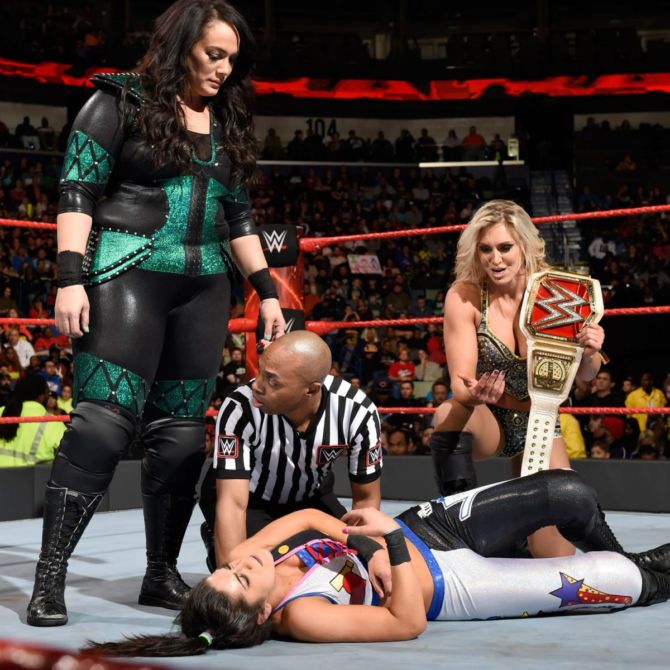 Costume ideas??? 3 days till our 5 year anniversary party! Prizes for "best costume" this year are going to be awesome!