#WCW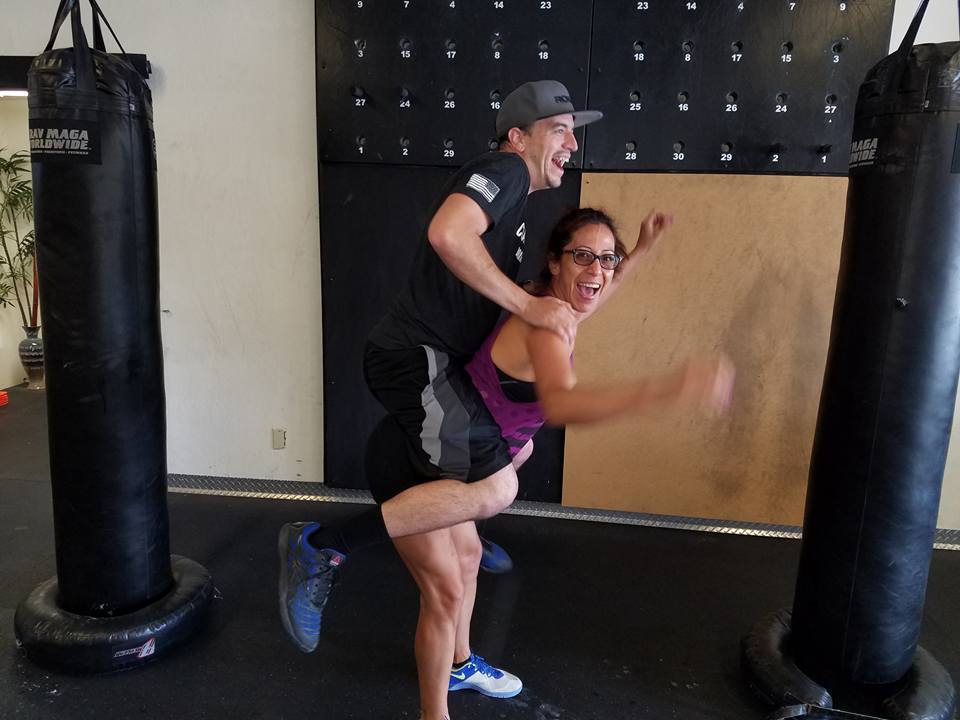 This weeks #WCW is a Coast Range "OG"!! Caroline Garcia.
When and how did you get started with us?
I wanted to start working out with Kenny. Our friend Tom told us about CRCF opening soon. Started the day you opened your doors.
What's your favorite workout?
Murph. Call me crazy but that workout is what its all about. I also like Fran
Least favorite?
Isabel, I've got a lot of work to do on my snatch
What's the best part about working out at CRCF?
My people. Everyone (all members & coaches) have become my family.
What's the wallpaper on your phone?
a picture of my son Lucas and I
What's you most used emoji?
What was the last thing you googled?
The NEW COAST RANGE CROSSFIT PAGE
What's your favorite cheat meal?
Chicken & waffles from First Street Kitchen & Cocktails, with a cocktail of course!
What's you favorite movie?
too many to decide from but I can watch Law and Order SVU for days
If you could be any animal what you would you be and why?
I would be one of my dogs, spoiled rotten and  totally loved
If you could travel anywhere in the world, where would you go?
I would love to go to FIJI