SATURDAY 9-28-19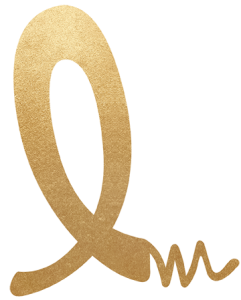 Unravel pediatric Cancer WOD
6 Rounds
46 double unders
7 Hang Power Cleans (155#/105#)
4 Front Squats
1 Shoulder 2 OH
INT / 55+ RX
115#/85#
Beginner
Single unders
45#/35#
THE FACTS
6 years old – The average age of a child diagnosed with Cancer.
46 – The number of children diagnosed with Cancer every day.
7 – The number of children who die every day due to Cancer.
4% – Less than 4% of the NIH Cancer research budget that goes towards pediactric cancer.
1 – The American Cancer Society only gives one cent of every dollar raised for pediatric cancer.