Above & Beyond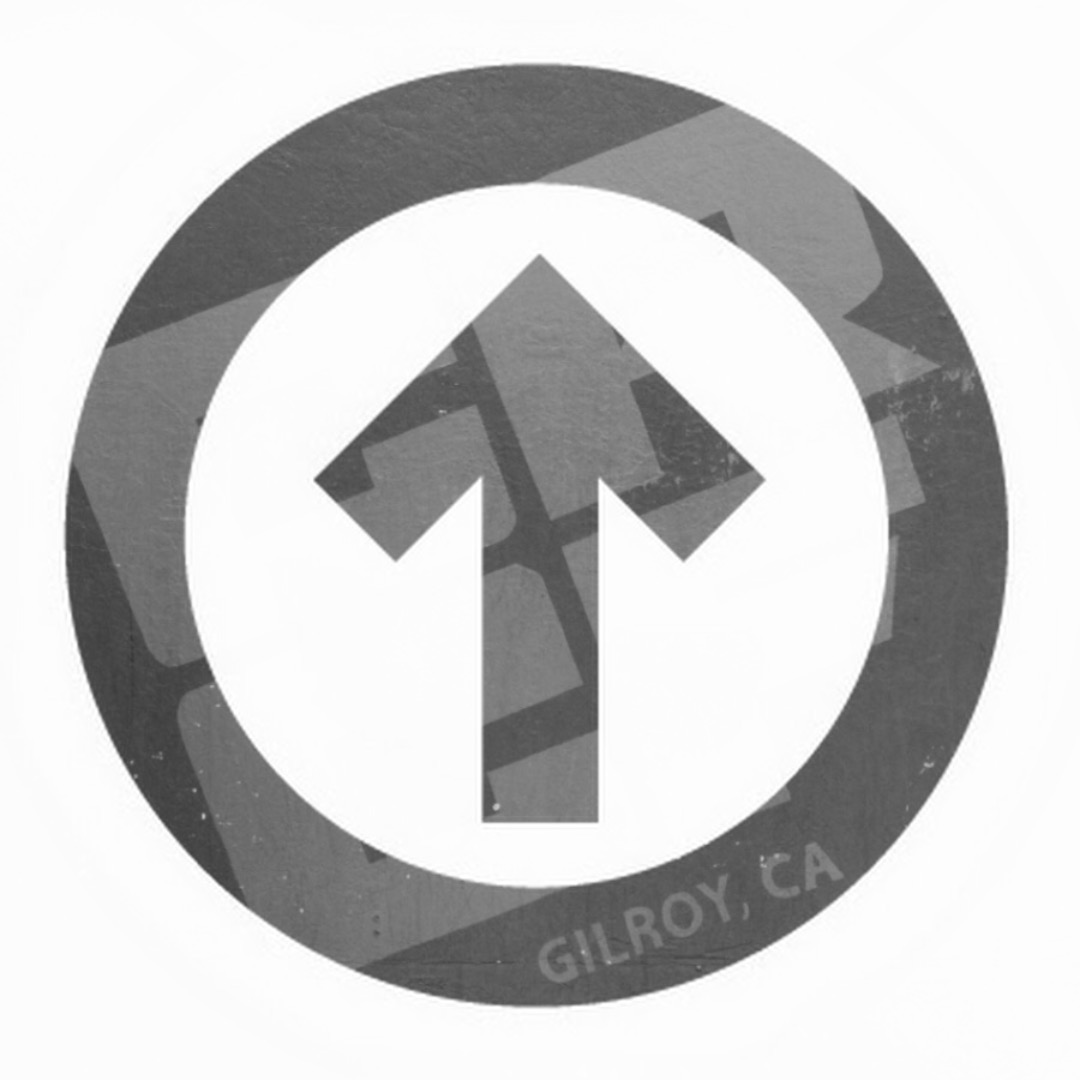 I'm excited to announce the Above and Beyond program for our members.
The fitness journey we all find ourselves on has many paths. Some begin CrossFit with the goal to loose some weight and get a little healthier, others find themselves enjoying the quickness of the class workouts and the extra time it affords them to focus on the other more important aspects of their lives.
Regardless of why you do CrossFit, we can all agree that at some point we've  wanted to increase some aspect of our fitness a little more.
Whether that be gaining a little strength, improving our endurance, or working towards those pesky gymnastic movements like the pull up or toes to bar. Having the opportunity to work on these movements without the goal of going to regionals or the games is what the Above & Beyond program is all about!
I recognize that 99% of our members do not have aspirations of being the fittest on earth, but instead the fittest versions of themselves.
Above and Beyond is a program i've been working on for the last year. Created for the average CrossFitter to help get above average results in whatever domain you want to improve. Whether that be strength, endurance, gymnastics, or a combination of the three, the Above and Beyond  program is for you.
A weekly program any athlete can follow and track on the Train Heroic app, the daily program will be broken up into three different domains; Strength, endurance, and gymnastics.
An athlete simply  picks which piece they want to do that day after they have finished the class workout. Each piece is scheduled to take no longer then thirty minutes of actual work, so athletes can do both the class workout and the extra piece in under two hours (this includes time to get out equipments and cool down after).
The Above and Beyond program will begin April 3rd on Train Heroic and is only $10 a month for Coast Range members ($20 a month for non members).
To join click here  https://marketplace.trainheroic.com/#/subscribe?type=team&id=148200
and enter in the code: BuffaloSoldiers (one word) at check out to get your 50% off!
We are excited to offer this new program for you all and as always if you have any questions please don't hesitate to send me a message.  wes@coastrangecrossfit.com